Conservation Ethos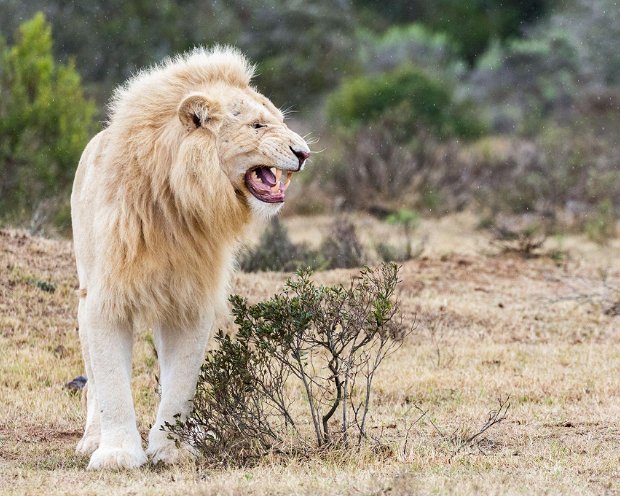 The Eastern Cape Province to date has been identified as one of the provinces in most need of socio-economic development. It is the second largest and poorest province in South Africa and the third largest in terms of its total population, yet there is a high degree of poverty, resulting in the second lowest Human Development Index of the nine provinces. Only 3% of the province falls within formal conservation areas, highlighting Pumba as being an important component of biodiversity, conservation and socio-economic development.
Social Responsibility
Since opening in 2004, Pumba Private Game Reserve has not only focussed on being an eco-tourism business, but also supporting the surrounding community. As one of the main employers of the Seven Fountains area, Pumba is committed to responsible tourism, conservation, education, community and social upliftment. The initial focus on conservation programs has steadily grown to support projects specifically designed to bring cooperation and support to the entire area. 
Environmental Conservation
A sad consequence of the lack of historical understanding of biodiversity has left most of the Makana area littered with alien vegetation, such as black wattle, blue gum (eucalyptus), Port Jackson and a wide variety of others. Persistent focus has been placed on the removal of these species through water centred projects. Pumba has teamed up with Working For Water, a government funded project that manages the clearing of alien vegetation to free up water flow in designated areas. For almost 15 years, this partnership has cleared large swathes of land throughout the reserve and continues to play an important role in returning the environment to its natural state.
Our Commitment
Pumba's aim is to make a difference in contributing to the future preservation and conservation of our biodiversity, within a very important ecological hotspot. Conservation efforts are not only focused on the land but are also directed at the lodges, where sustainability of resource use is to be achieved, though not detracting from a 5-star quality standard of service which we provide within our lodges. Our bordering local and farming communities and their well-being are also an important factor within our conservation efforts. We will strive to continue to do our best in maintaining and expanding our conservation objectives for the benefit of all.