Welfare and Community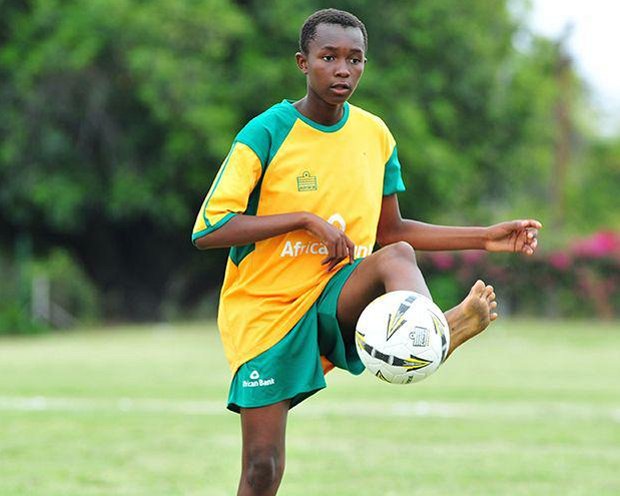 The welfare and community aspects of the Foundation focus on healthy lifestyles and empowering the community as a whole. The renovation of the existing Seven Fountains Clinic has enabled direct health services back into the community with 3-time weekly visits, providing direct assistance to the community with both treatments and upkeep of medication.
The development of 2 sports fields and the formalisation of the Pumba Pirates Football Club has created an outlet for young sportsmen to be involved in team sports and a healthy, active lifestyle, with more projects planned to expand into netball, rugby and other sports.
Special events focused on such days as Mandela Day, Heritage Day and Youth Day, bring the community together to talk about different issues that affect the community as a whole and aim to celebrate and show off our community.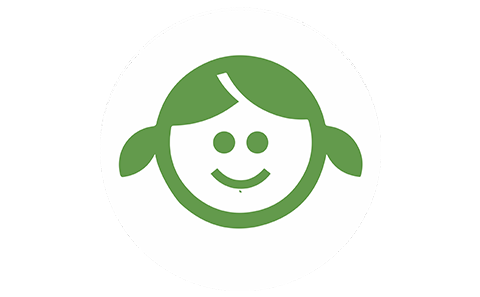 Early Childhood Development
In association with Early Inspirations, a local educational outreach program, the Pumba Foundation endeavours to focus on the crucial developmental stage of our community at grass roots level. By identifying the needs of the community, Early Inspirations and the Pumba Foundation team engage directly with the community by providing assessments, needs analysis and workshops with the necessary schools, teachers and carers in the community. The focus on early childhood development is testament to the long-term goals of the foundation as a whole, a focus on the future prosperity and upliftment of not only individuals, but also the whole community.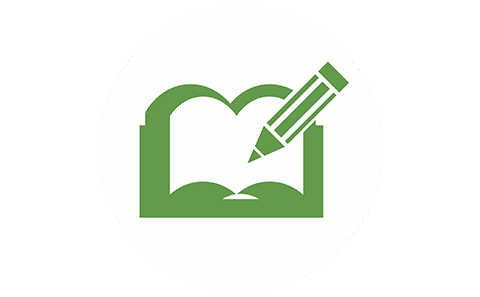 Infrastructure
The community structures are very limited in Seven Fountains, with only the very essentials currently in place, such as the Seven Fountains Clinic, Primary School, Community Hall and the recently established Creche and Sports fields. As an informal settlement, the community has not had any RDP housing established in the area as of yet. There is also the presence of a Police Station that services the community from Monday to Friday and a small convenience store.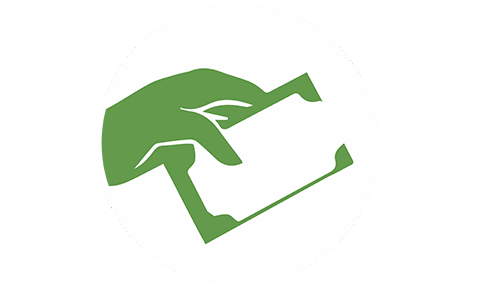 Enrichment
There is an abundance of untapped talent in the surrounding community, talent which the Pumba Foundation aims to release through the establishment of bursary and funding programs, which will enable children to further their education outside of the local community by attending high school in Grahamstown and potentially a tertiary institution after their high school success. Additional educational assistance is also a focus of the Pumba Foundation, with regard to training community members themselves in educational support techniques in order for family members to play a part in the education of their community.