Indalo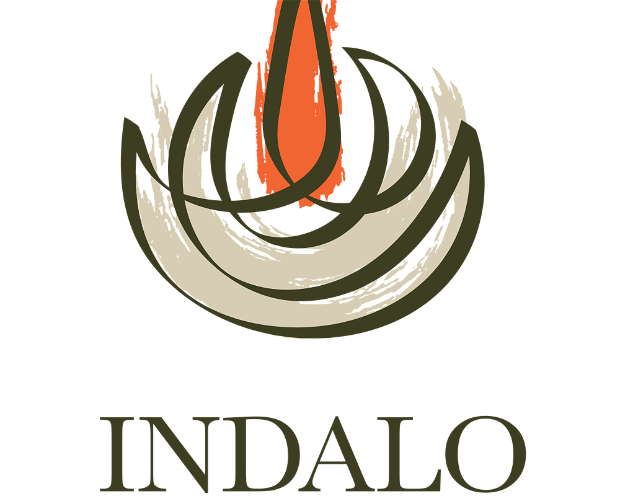 Indalo is a collection of private game reserves based in the Eastern Cape, South Africa.
Orignally formed as a forum to address conservation and social issues, Indalo has recently evolved into the Indalo Protected Environment.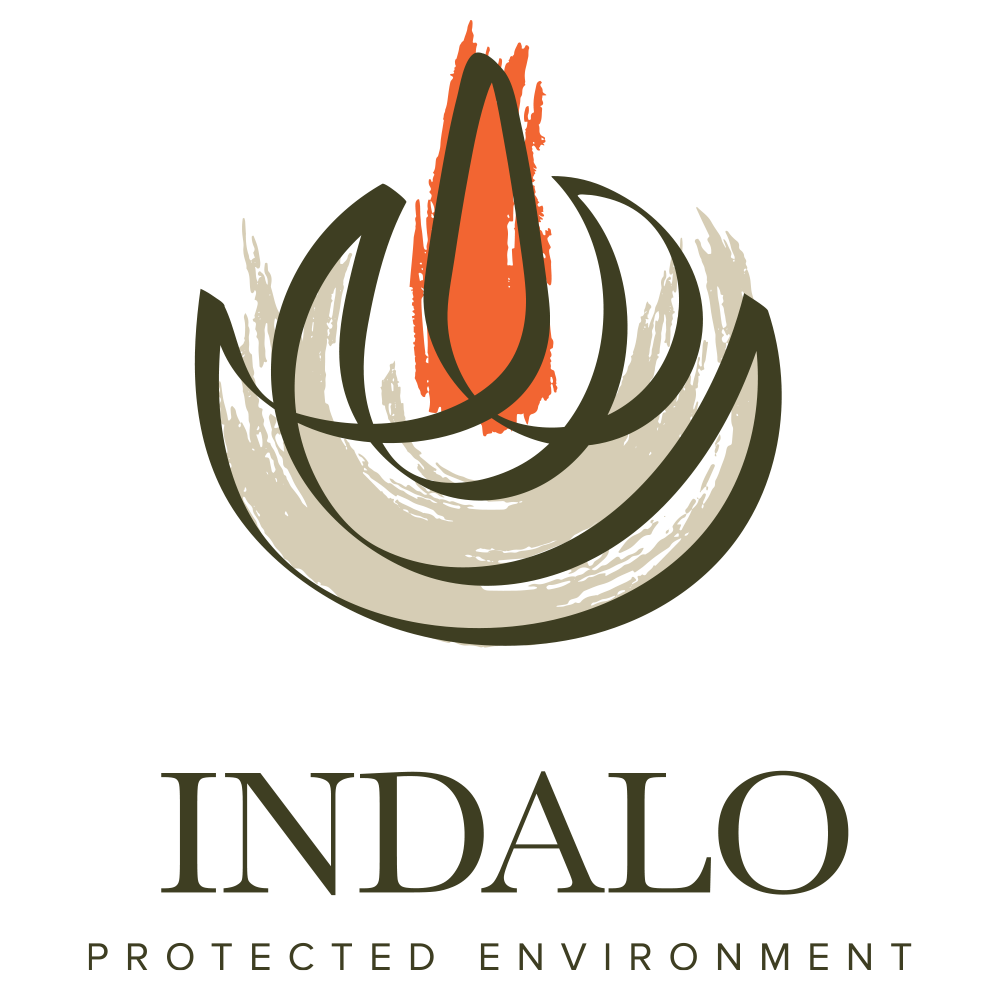 Pumba Private Game Reserve is proud to be a part of the government-gazetted Indalo Protected Environment. This formal declaration of protection from the national government recognises the amazing work that the Indalo Private Game Reserves Association has been doing in the greater Albany region for over 20 years.
Indalo, made up of a collection of private game reserves in the area, has always focused on collective management of the landscape and, since the formal protected environment declaration in 2018, has further committed itself to meet ethical conservation and ecological outcomes based on standardised monitoring and data collection methods. This cooperation between private reserves has also been an amazing catalyst in creating public and private collaboration in the form of wildlife forums, policy and legislation discussions, and a variety of other local, provincial, and national initiatives.
In a time when landscape management is becoming so very important as a climate change adaptation and mitigation strategy, we are proud to be playing our part in the greater region to sustainably manage our wildlife and our environment in line with nationally and globally recognised strategies.