Weddings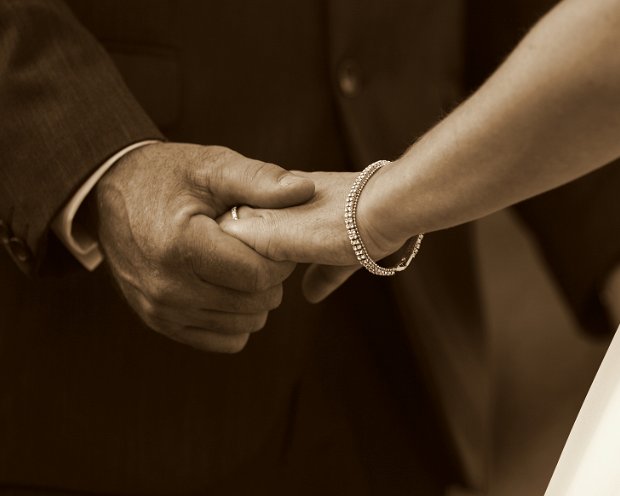 Your wedding day is one of the most remarkable days of your life, make it an experience of a lifetime. Say your vows in the heart of the African bushveld, celebrate your union in timeless African style, create incredible memories against the iconic safari sunset backdrop and slow dance under a starlit sky.
We believe there is nothing more romantic than a safari setting for the start of your 'Happily Ever After'.
A Personal Touch
We acknowledge that every couple is unique and has a vision for their wedding day that is specific to their journey together. A wedding package will be created according to your needs.
To ensure that our full attention is devoted to your special day, we require that you book the lodge on exclusive use, setting the scene for an intimate and unforgettable reception.
Our attentive staff will make your dream wedding a reality.
Venue and Accommodation
Due to high volumes and availability, our Wedding Season runs from 20 April to 10 October annually. To ensure that your wedding is relaxed and enjoyable for both the bridal couple and your guests, we do suggest a minimum stay of 2 nights, with your wedding taking place on the second day, which allows everyone to enjoy the arrival date, prepare for the wedding ceremony and reception on the 2nd day and have an additional morning to relax and enjoy all that Pumba has to offer.
Wedding Ceremony Capacity: We can cater up to a maximum of 50 guests for your wedding ceremony and reception at either Water Lodge for an Outside Wedding (Weather Permitting) or Bush Lodge for an in-house Wedding:
Up to 50 Guests                 
You will need to reserve both Msenge Bush Lodge and Pumba Water Lodge exclusively for your wedding guests for a total of 50 guests
Minimum stay: 2 nights
Up to 26 Guests                 
You will need to reserve one of either Msenge Bush Lodge or Pumba Water Lodge exclusively for your wedding guests for a minimum of 24 or 26 guests, Respectively
 Minimum stay 2 nights
Wedding Day Setup:
Pumba Water Lodge ( 26 Guests )
Wedding Ceremony:   Conference Room
Canapes & Sparkling Wine: Grass Area
Wedding Reception: Dining Room
Msenge Bush Lodge (24 Guests )
Wedding Ceremony:Conference Room
Canapes & Sparkling Wine: Msenge Boma
Wedding Reception: Dining Room
Both Lodges ( 50 pax )
Wedding Ceremony: Msenge Bush Lodge Conference Room
Canapes & Sparkling Wine: Msenge Boma
Wedding Reception: Pumba Water Lodge Dining Room