Education and Development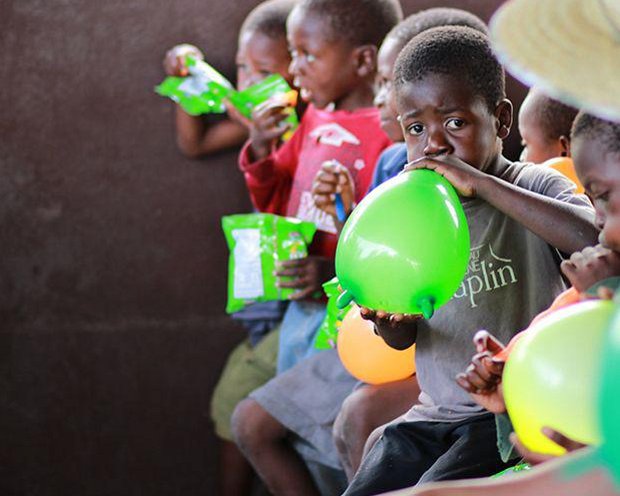 As an essential pillar of any community, the Pumba Foundation has two core focuses, Early Childhood Development and Primary School projects.
The formation and establishment of the Seven Fountains Creche has been a main focus of the Foundation from Day 1. The construction of a brand new Creche structure has enabled an initial capacity of 25 children who will be taught by an officially qualified Early Childhood Development teacher. This capacity has the ability to be increased to 50 children as the Creche develops. The second focus is that of the existing Masakane Primary School, which currently has 95 children. Projects that have been introduced focus on areas such as art, storytelling, sport, conservation education and a bursary scheme that assists in providing school uniforms and other essentials.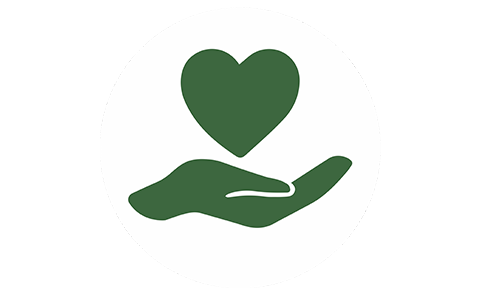 Community Projects
All of the projects that the Pumba Foundation undertakes will aim at empowering the community as a whole. Workshops that centre around skills development such as: leadership, service skills, public speaking, educational assistance, to name a few, will endeavour to lift the community to new heights by providing sufficient access to resources and training to upskill their current qualifications and enable further development within current and new employment opportunities.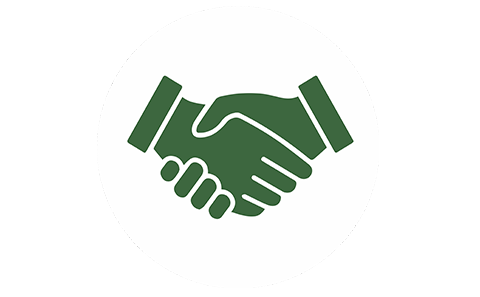 Entrepreneurship
Our community is well known for its creativity and culture, an attribute that needs to be nurtured and supported. The setup of a co-operative space allows for the development of crafting and an outlet for goods and services produced by the community. Sales of goods produced by the community not only creates self-employment, but self-empowerment, with proceeds going back into the foundation to further uplift the community and its youth.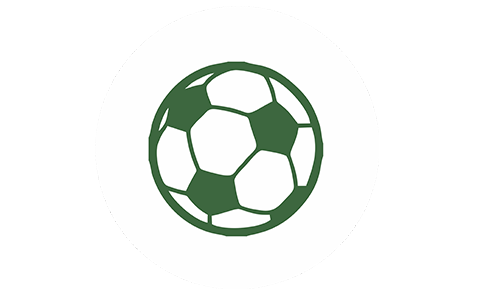 Sports Development
Arguably the factor that the community is most proud of is sport. Their love for an active lifestyle shines through in the local soccer leagues, as well as the passion for which they follow and support local and international sports teams. While there are local clubs in the Seven Fountains areas, there is no active school sports program and a complete lack of sufficient equipment and consistent support of those structures already in place. The Pumba Foundation aims to setup a functional sports program at the Seven Fountains School, while also further aiding in the development of the current local soccer and netball teams through such avenues as coach development, facilities management, transport and equipment.