Explore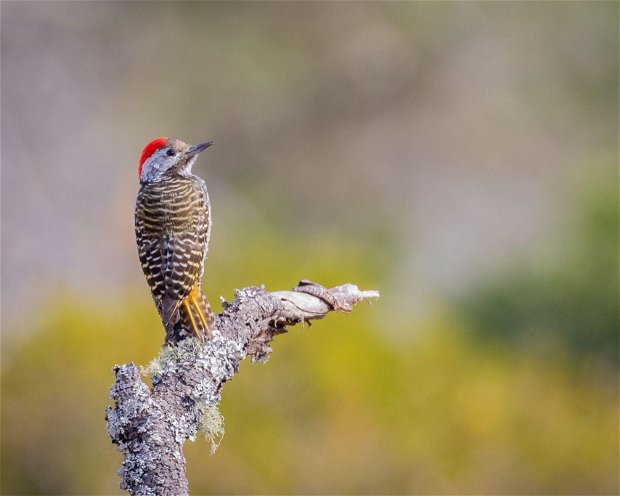 Our beautiful reserve has so much to offer!
Apart from the 2 game drives a day, guests can explore Pumba further by participating in the following activities. These activities are subject to the weather and availability, so can only be arranged on arrival. The inclusive activities can be enjoyed at no additional cost.
Bush Walks (Exclusive)
Under the guidance of qualified Trail Guides, guests will be able to experience the wonders of the reserve's wilderness areas, where the finer aspects of the bush will be the main focus of the experience. Trail Guides will focus on the interpretation of signs and tracks left behind by the animal species occurring on the reserve, as well as the plant and bird species which are so well represented in a unique environment in the Eastern Cape. Opportunity will allow for some of the high-profile species to be observed on foot e.g. Elephant, Rhinoceros, Lion and majestic large eagles.
Star Gazing (Inclusive)
Sit under clear crisp skies and have the universe transcend upon you, as a Field Guide interprets the South Celestial Skies, where mythology of constellations are shared. Learn the art of navigation by night with the interpretation of the Southern Cross or Orion's Belt. With the aid of wireless technology, the night sky can be unfolded in front of you with the aid of Google astronomy, which slows the universe as it is being seen through cloud cover.
Birding Safaris (Exclusive)
For guests who are avid birding enthusiasts and would like a more birding specific activity, you may choose to embark on a birding outing outside of normal game drive times. Pumba has over 300 bird species occurring in the area across the different seasons and vegetation types. You will be accompanied by a field guide who has specific birding knowledge and will focus on calls, ID tools and general bird behaviour.
Photographic Safaris (Exclusive)
Under the guidance of a qualified Ranger and accredited photo guide, guests will be offered an hour lecture on the do's and don'ts of wildlife photography (composition, lighting, camera setting, stance, animal behaviour and image reviews) fielded by a 3 hour safari experience with a photo guide and use of a DSLR camera + telephoto lens. This includes a free 8GB SD card containing the images captured, presented in a branded card holder.
Bass Fishing (Inclusive)
Pumba Water Lodge is equipped with bass fishing rods for lure fishing. Guests can enjoy bass fishing on Lake Cariega and will be accompanied by a field guide at all times.
Archery (Inclusive)
Under the guidance of a trained Field Guide, guests will be briefed and given a demonstration on the sport of Archery after which they may test their abilities at the sport. Buttresses are placed at varying distances to make it a challenging activity to partake in.
Seven Fountains Tour (Inclusive)
The Pumba Foundation has numerous projects running in the local community, Seven Fountains, where most of our staff live. The village is home to a school, creche, clinic and other aspects of local lifestyle. Guests have the opportunity to visit Seven Fountains during the week, Monday to Friday, to see how valuable their contribution to the Foundation really is. The tour departs the lodge after breakfast and last about 2-3 hours, with a guided tour through the village by our Social Responsibility officer or a local community member.
Nocturnal Game Drives (Exclusive)
Guests can be afforded the opportunity of going on a post dinner nocturnal drive to look for animals of the night. Game Viewing vehicles are equipped with spotlights to conduct night drives.