History and Heritage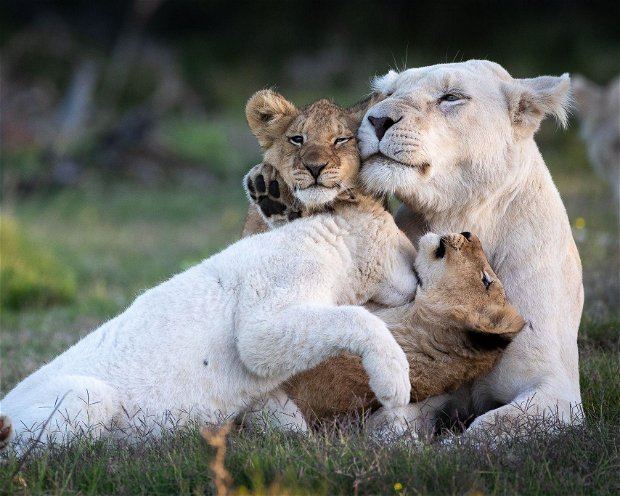 In Africa, in this diverse cultural and mystical land steep in African beliefs and secrets, you will be enchanted, fascinated and a changed person when you leave.
White Lions are regarded by African Shangaan tribal elders as the most sacred animal on the African continent, carrying the eternal essence of native African wisdom and a message of crucial importance for all humanity. They believe that the birth of a white lion is a gift from the ancestors, its presence ensuring peace and prosperity for all in the tribal lands. Tribal members feel that they can walk safely amongst the white lions, protected by the Spirit Guides that they believe are present in the lions.
Read More
The history of Pumba Private Game Reserve & Spa starts in the Eastern Cape, then known as the Zuurveld. It was occupied by the Khoi, a nomadic pastoral people.
The farm was surveyed in 1813 and granted by the government to Piet Retief, who later became one of the prominent leaders of the Dutch farmers. These farmer, together with their families and livestock trekked northwards to escape British rule.
As migratory farmers from the West came into contact and conflict with Xhosa tribes from the East, the Zuurveld, frontier of the Cape Colony, started what was to become the "Frontier Wars" in the early part of the 19th Century. In order to stabilise the Frontier, the Government stationed troops in the interior and Grahamstown was established as the chosen site for Military Headquarters.
Read More