Ranger Diaries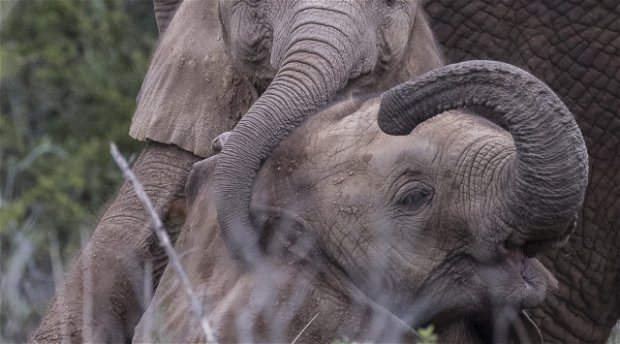 A new year has brought with it a new start! After significant rainfall in late 2021, our calving and kidding season was extremely enjoyable as we watched all of our new impala, wildebeest and blesbuck enjoy the lush green grass and bush and have easy access to all of the new and refilled water sources. Game viewing has been at some of its best due to the healthy environment, with amazing green backdrops for close up encounters with elephant, lion, hippo and many more.
As we wind down our festive season specials, we are incredibly excited to be welcoming back so many international travellers who are taking advantage of the fantastic weather that Pumba has to offer throughout Summer and Autumn.
We look forward to another few months of perfect game viewing, sun tanning and swimming weather with the outlook on travel and leisure finally showing some signs of returning to pre-covid levels.
But rest assured, we are still ensuring a safe and stress-free environment at Pumba, boasting a 100% vaccination rate among staff, alongside all of our standard Covid health protocols, to ensure that all travellers are well looked after.

Until next time...
Read More