Pumba Health Spa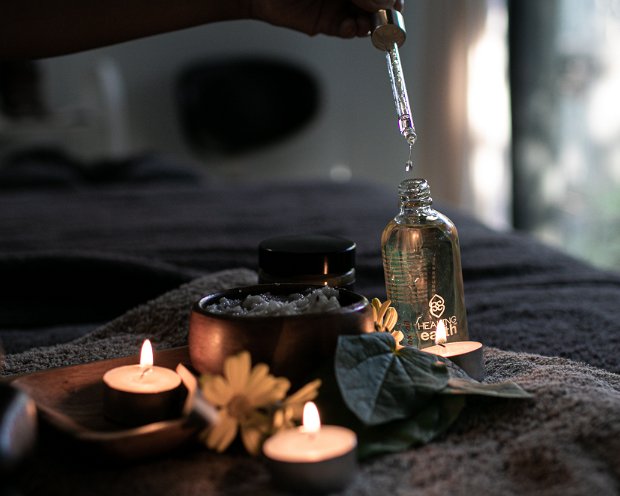 After an exhilarating morning on the reserve searching for wildlife, unwind and relax at the Nature's Health Spa, situated at Bush Lodge. There is nothing like a soothing treatment with aromatic products in an uplifting atmosphere to revitalize your body, mind and spirit.
Nature's Health Spa is a sanctuary of serenity, inspired by the beauty and purity of nature. From the textures and natural elements in the décor to the products used in the therapies, we're focused on wellness and health in its purest form.
Nature's Health Spa prioritizes serenity and provides a personal experience by only doing a limited amount of treatments at any given moment. To avoid disappointment, book your treatment well in advance of your stay.
Book a treatment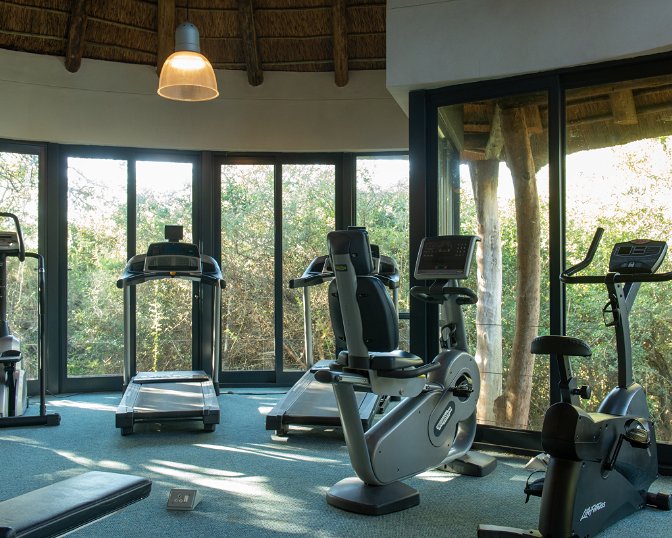 Steam Room & Gym
In this haven of well-being, you can relax in the plunge pool or soothe your muscles and rid your body of toxins in the steam room. Work out in our well-equipped, glass-walled gym where the view of our natural surroundings takes your mind off the burn.