Welcome home...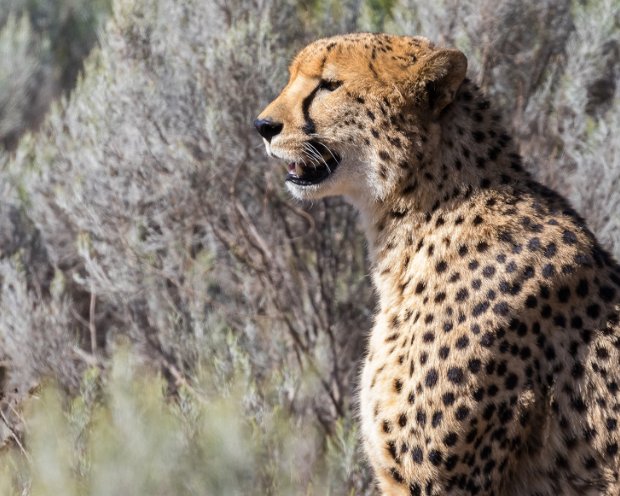 We are thrilled to announce that Pumba will be taking part in a special event to raise funds for the introduction of a new female cheetah into the reserve!The Addo2Fish Marathon will see 5 Pumba Team Members running through a private game reserve in a Big 5 section to show off the diversity of the Eastern Cape. The cheetah population is under huge stress in Africa and there are approximately 7000 cheetahs left in the wild, meaning that genetic diversity and breeding populations are crucial to the future of the species. Pumba has relocated a young female from the Hoedspruit Endangered Species Centre and all funds raised will go towards her relocation and introduction into Pumba, where she should be gleefully welcomed by the 2 males on site.
We have set ourselves a goal of R50 000.00, which will cover all relocation and introduction costs, with any potential excess being directed into our Pumba Foundation projects, which help manage the elephant and lion populations, as well as our social responsibility projects Once you have made your donation, please send your proof of donation to neale@pehotels.co.za.

All donors' names will be placed on a commemorative donor's board, which will be placed alongside the cheetah reintroduction boma.
In addition to this, we will be giving away a weekend stay for 2 people as a lucky draw prize for donors! R500 gets you one entry, R1000 gets you 3 entries and R2000 gets you 5 entries. Plus, another one entry per R250 above R2000.
Our team welcomed the new female cheetah onto reserve in the wee hours of the morning this past month and she has settled in nicely. She will spend the next 6-8 months in the boma to grow big and strong, which will also allow her to have some safe interactions with the lions and other threats in the reserve.