Babies of the Wild
Posted on Wed September 14, 2022.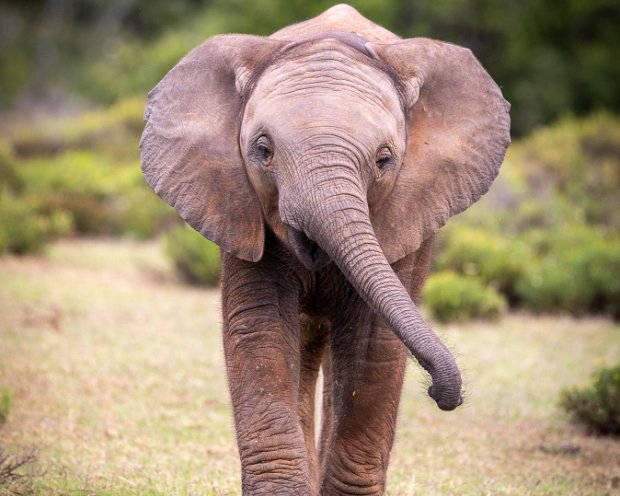 It has been an exciting spring so far with some good rains and signs of a hot summer to come!
Our female cheetah is maturing well and is showing interest in the comings and goings of other animals around her enclosure. She will be released into the reserve early next year, as she still has some growing to do before she is ready to be out on her own and hunting in amongst the other animals. We can't wait to see her at full speed out on the plains.
Our little boy in the elephant herd also continues to grow and test his strength. He is slowly getting used to his trunk, which generally takes up to a year to gain full control of, as he explores within the herd, who are extremely protective over him. The herd has been seen enjoying any pool of water they can find in the recent hot days, which has thrilled guests and staff alike.
We are looking forward to our longer days of summer, with game drive times shifting to our summer times from 15 October, with earlier starts and later finishings. This will allow for better game viewing on the hotter days and more time spent on your own deck around your plunge pool, or taking advantage of the spa, bushwalks or numerous other activities available.