The Winter Solstice
Posted on Mon July 11, 2022.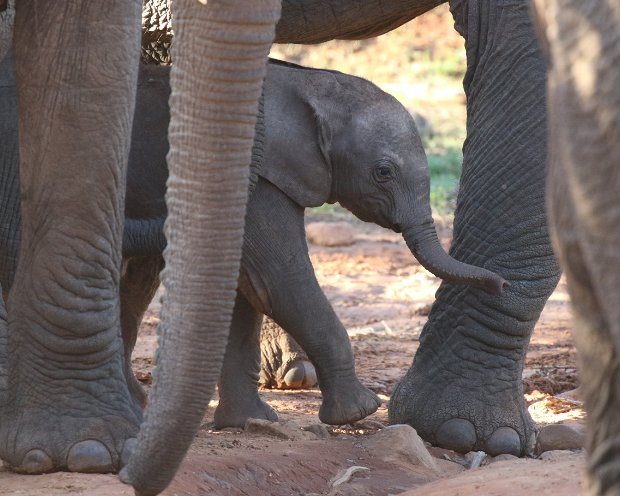 Exciting news! We are thrilled to share that we we have welcomed a beautiful baby elephant into our herd. Our new little one came as a bit of a surprise, as it is the first calf for the youngest elephant cow in our herd.
We can't wait to watch this little one grow and become part of the family!
Our lions have also been active and are enjoying the cooler weather, taking advantage of the winter temperatures to hunt throughout the day, resulting in some amazing sightings of them hunting and eating, including a 5-day binge on a giraffe.
We are excited to be having our first Ranger of the Year competition in 2022, which is designed to stimulate some healthy and fun competition between our guides. So don't forget to leave a comment or review for you guide when you stay at Pumba, or, if you stayed with us in the last 6 months.
Our guides and the whole team at Pumba can't wait to welcome everyone back to Pumba in the coming spring and summer seasons. South Africa has now lifted all of the Covid-19 related restrictions, including mask wearing, limits of social gatherings and PCR testing when entering the country. It is time to experience Africa and Pumba at it's finest!
Great News for SA residents!
We have extended our Flash Sale. Be sure to take advantage of our SA resident's deal of R2995 per person sharing per night. Terms & Conditions Apply